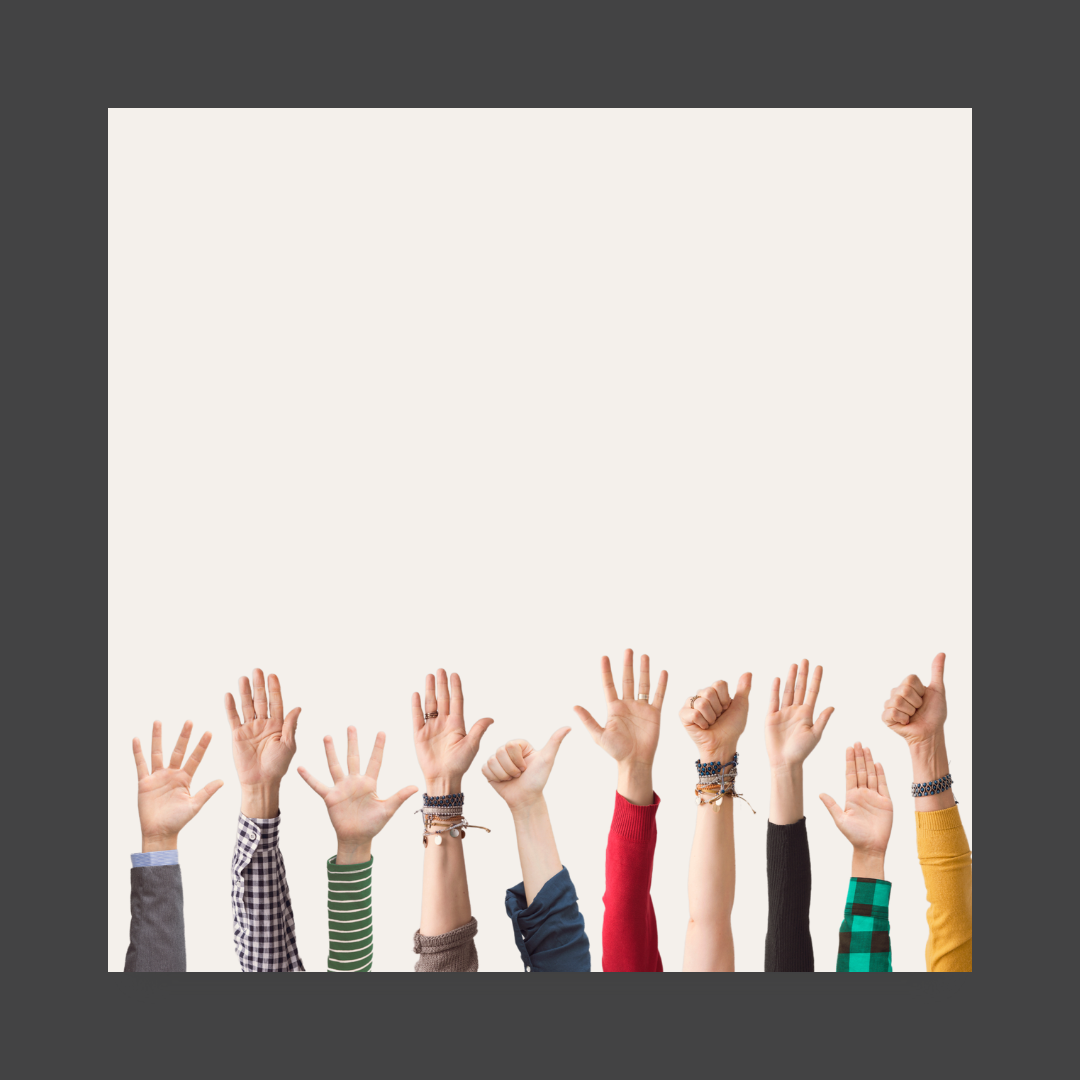 You are hereHave you recently read a book that you loved? One that you hated? We want to hear all about it!
The Kings County Library is looking for volunteers to read and review books.
Reviews should be no more than two paragraphs and are submitted with the understanding that they may be used for promotional purposes.
Library Correspondent's names will be kept private, but each review submitted is worth one volunteer hour.