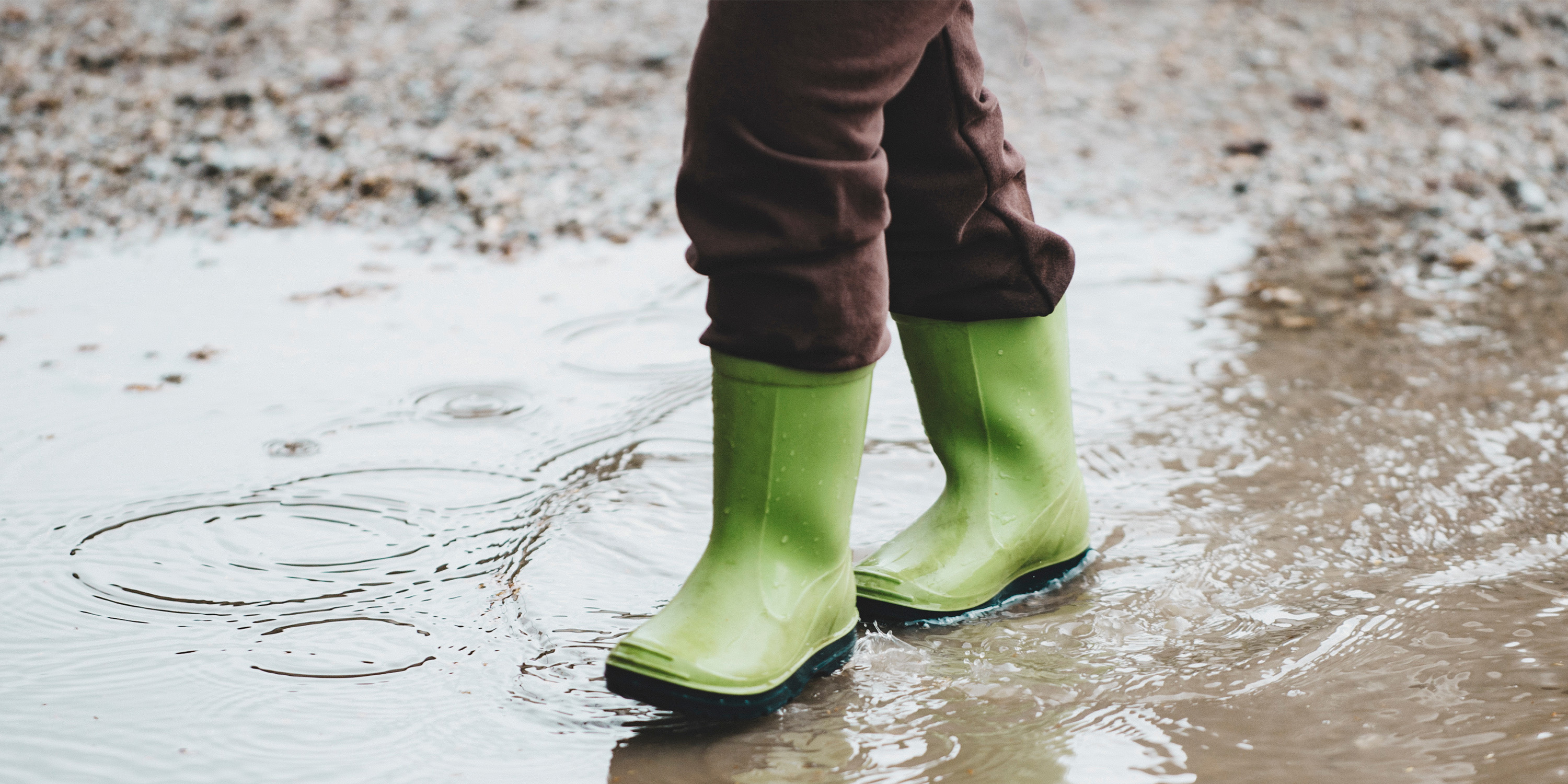 Kings County is seeking assistance from the public to document damage resulting from the severe weather event that occurred during the 2023 March storms.
Information will be used to assist in collecting consolidated impact information and will be provided to other State and Federal agencies as they assess the damage.
To report damage from flooding, please visit
https://www.countyofkings.com/home
and select Kings County Flood Damage Survey, available in both English and Spanish, at the top of the webpage.
If you need assistance reporting damages, please visit your
Kings County Library
today! We're here for you!